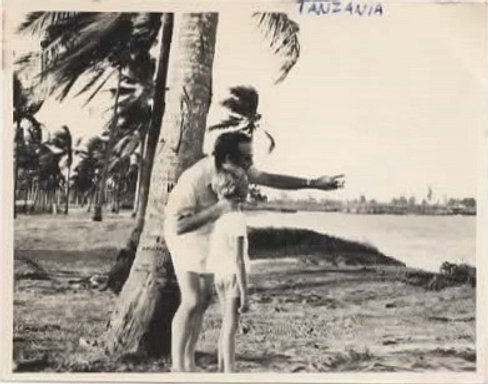 Politically incorrect Symbols
Places on Earth our journey has taken.
As Wildlife should be Free
So should People
Theodorus came about out of a need
Things in this World are going totally wrong, The Time is now to Correct this.
What is Real?
See it by connecting the dots...._.
What our lives are really for.
Surviving 3 Strokes and a Tumor....
Now its time to end political correctness and say it the way it really is.
©
Our wildlife conservation projects.